Oh, how we've missed you! 
For the past month, Dottie for Running has been taking a little break - but a LOT has been happening! 
The main reason for our sabbatical was to welcome our very first Baby Boy Butt Bow to the family! He arrived June 30, and is just an absolute joy with 10 fingers and 10 toes! As newborns have a tendency to do, our life (and our house!) has been turned upside down in the very best possible way.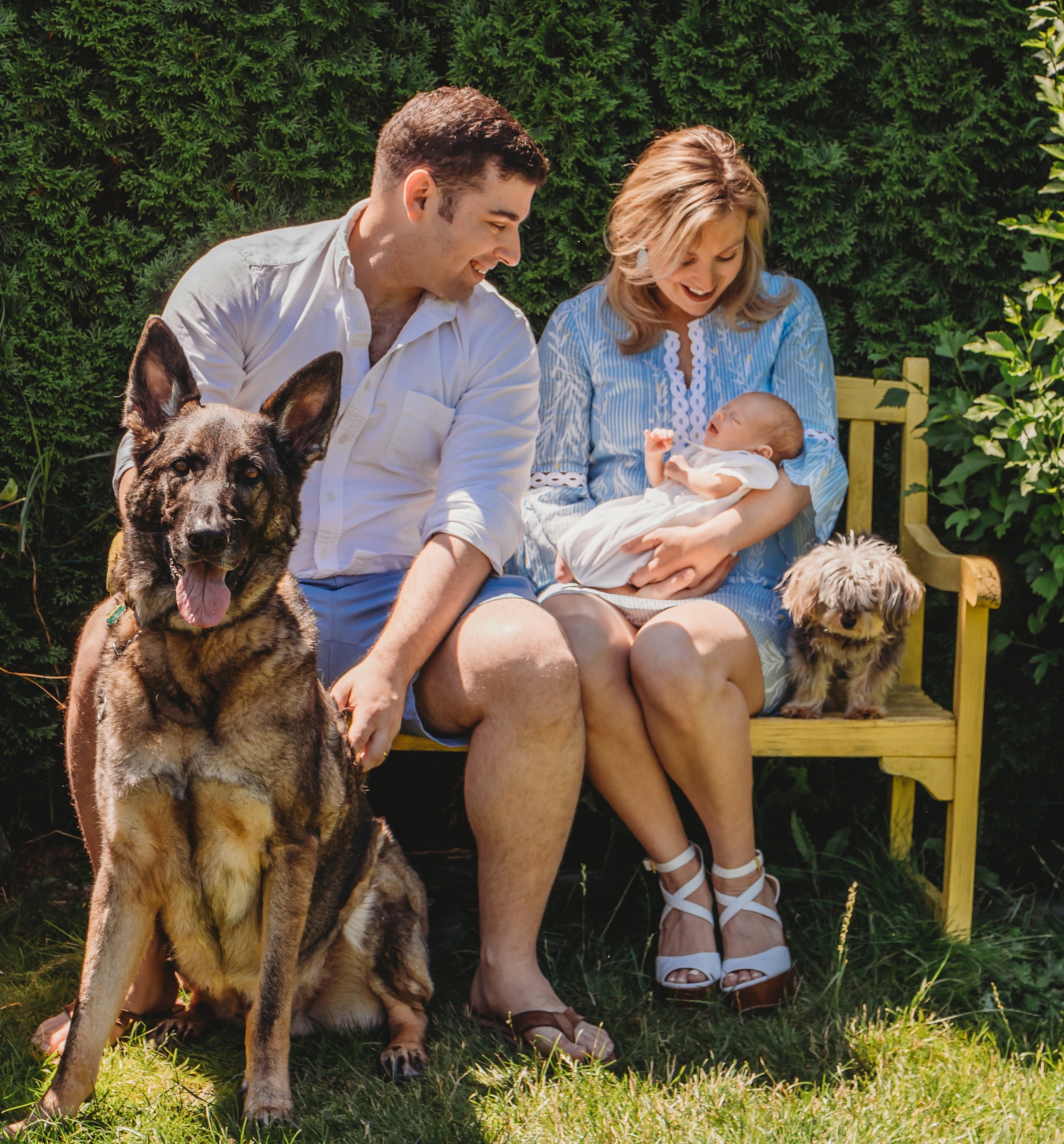 On July 15, Dottie celebrated 5 years since opening! WOW!!! I reflect back and it feels like only yesterday when I wondered if anyone would be as crazy as me to want to run in a proper princess tutu skirt. Fast forward to today, and I am constantly amazed by this community that we have built, and grateful for having the most wonderful and kind customers this side of Neverland! 
Looking ahead, the shop will be reopening on August 1! You might notice a few changes. 
First, in an attempt to battle the ever-extending shipping lead times due to the "ahem" unique circumstances facing us all this year, we are moving back to a stock and ready to ship basis. As more and more fabrics become available to us once again, we will continue to rebuild the styles offered, but my main goal was to eliminate the waiting and estimating shipping times when things are constantly changing! For those of you that have ordered with us over the past few months, THANK YOU for your patience! I'm looking forward to taking back some control over how quickly we can get product out to you, while never, EVER giving up on quality. 
With this, you'll notice some exciting NEW styles in our stock line up! While we might all be racing virtually from more familiar surroundings than we had originally chosen, there's no reason not to get in the spirit! As part of our relaunch, we're introducing some villainous counterparts to our beloved princesses! I hope you enjoy! 
As ever, I thank you from the bottom of my heart, and look forward to seeing where the road takes us! 
Love and butt bows!
Samantha